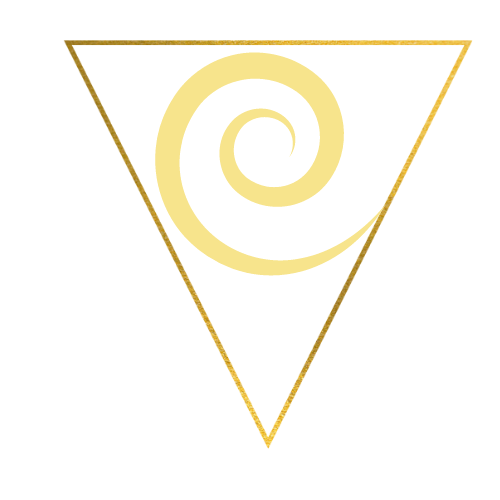 You might call it your soul's purpose, your divine calling, your highest timeline, your greatest potential.


I call it YOUR SOUL LIGHT MISSION.


Reminding you that YOU ARE A BRIGHT, POWERFUL, AND AMAZINGLY BEAUTIFUL BEING OF LIGHT


And while you might feel frustrated, confused and not very shiny at all right now, YOU KNOW IT IS TIME! Time to be all that you came here to be.



Can you feel how JUICY, RICH AND FULL OF POSSIBILITIES the life that is waiting for you is?



Maybe you can almost taste the FULFILLMENT, the PEACE, the FREEDOM, and the SHEER EXUBERANT JOY, yet you still feel trapped.



You might have already spent a lot of your attention, time, and money on your spiritual awakening, career explorations or business trainings and yet what to do still remains foggy and JUST out of reach. SO f....ing frustrating, right?



If you ONLY knew WHERE TO START and had a CLEAR PATH to follow.



What if there was a way for you to CHANNEL ALL OF YOUR TALENTS, GIFTS, EXPERTISE, life experiences and things you love into MEANINGFUL WORK that makes you feel HAPPY and FULLY ALIVE?



What if you could discover the golden thread that weaves everything together, allowing you to FLOW ALONG YOUR DIVINE SOUL PATH WITH TOTAL CLARITY, EASE AND LIGHTNESS?



What if you could create THE SOLID FOUNDATION AND FLEXIBLE FRAMEWORK that would allow you to GROW AND EXPAND BEYOND YOUR WILDEST DREAMS -- on your terms?



You are here for a reason.



YOU HAVE BEEN PREPARING FOR THIS.



And you have waited long enough.



The time is now!



THE WORLD NEEDS YOUR LIGHT!



Let's talk!