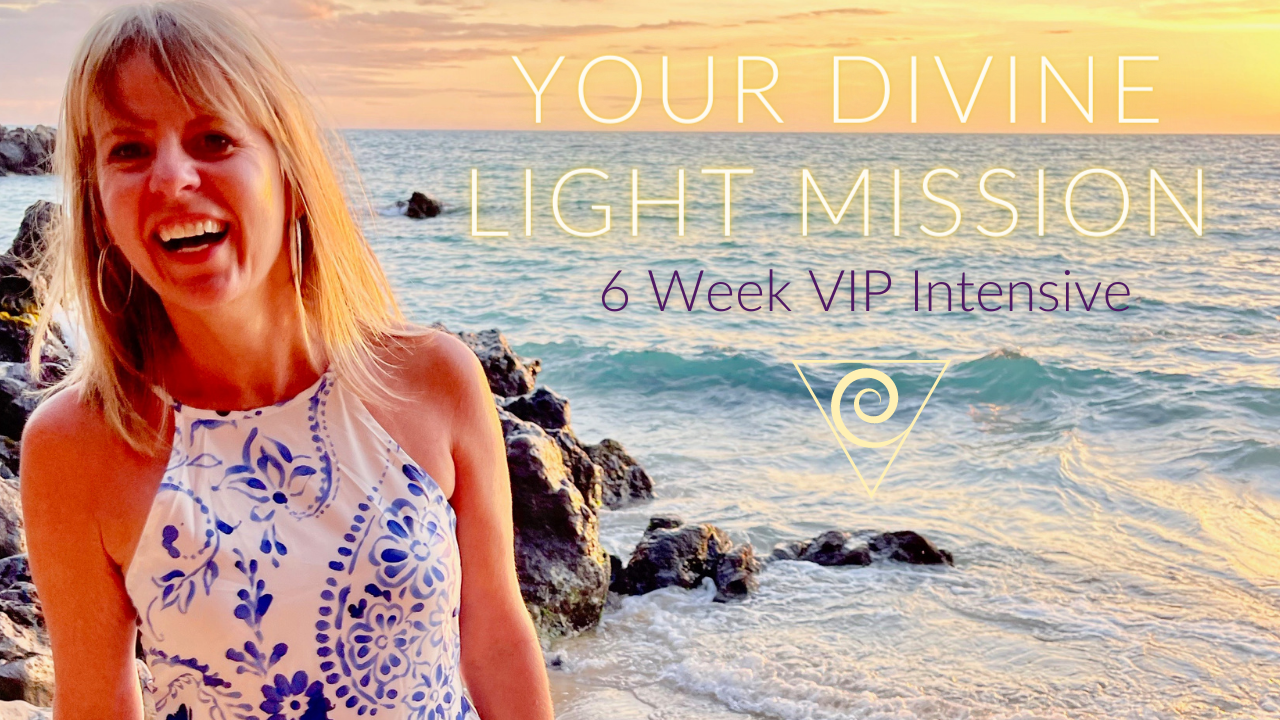 CLARIFY ✨ ACTIVATE ✨ EXPAND ✨ EMBODY
This is for you if
🌟You want to make a quantum leap.
🌟You know you have a life mission, a divine calling, a soul purpose but it has remained elusive -- regardless if this knowing is new or you have had it for years.
🌟You are going through a major shift and whatever felt clear and true and stable just a minute ago does not seem to make sense anymore.
🌟You are yearning to share your gifts in a meaningful way.
🌟You want to make a living doing what you truly love.
You know there is SO much more waiting for you just beyond what you can see right now. AND it is time to turn your light on high and SHINE!
This is a highly customized program and you'll set out on a SACRED JOURNEY to discover how your soul wants to grow and activate your Divine Light Mission. You will explore how all of your talents, expertise, and life experiences can come together in a practical but often entirely new way as YOUR GIFT TO THE WORLD.
You will understand how to follow the GOLDEN THREAD that guides you and connects the pieces of your life and create the energetic foundation that you can base your LIVELIHOOD or your BUSINESS on so all those business programs that you might have been doing already can finally land.
We will open a POWERFUL, TRANSFORMATIONAL, MAGICAL, LIGHT FILLED 6 week space for your journey
During this special time you will travel through 4 phases:
1. CREATING SPACE
2. COMING HOME TO YOURSELF
3. SOUL PURPOSE VISIONING & MISSION CODE ACTIVATION
4. GROUNDING & MOMENTUM
This program is all about what YOU need to move past your limitations, calibrate to the new expanded version of you and gain the clarity and embodied confidence to do what your soul came here to do. And I will be right by your side the entire time:
✨LET THE MAGIC UNFOLD: 6 weekly 60 minute expansion calls - intuitive guidance, energy transmissions, light code activations - the works to help you to fully embody your divine light mission and be the shining star that you truly are.
✨THE UNIVERSE GOT YOU: Personalized light code transmission and activation recording to keep the expansion going
✨I GOT YOU: Ongoing text and voice messaging support between our sessions so you never get stuck and keep moving forward
✨YOU GOT YOU: Customized integration home-play to bring it all home
You KNOW that you are here to play a part that is so much bigger than what you have been doing until now, don't you? It'll be SO much fun! There is such freedom, richness and fulfillment in doing what you came here to do and being ALL you came here to BE..
Intrigued? Curious? Excited? Feeling the tingles?
This is powerful. This is quantum. This aligns you with all that you came here to be. And it is also lighthearted and playful. I only have the capacity for a few spaces at a time for these deep dives. Schedule a FREE EXPLORATION CHAT to find out if we are going to be expansion besties :)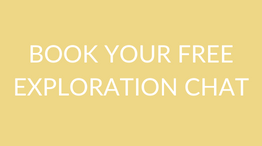 So so looking forward to seeing you SHINE!! 🌟