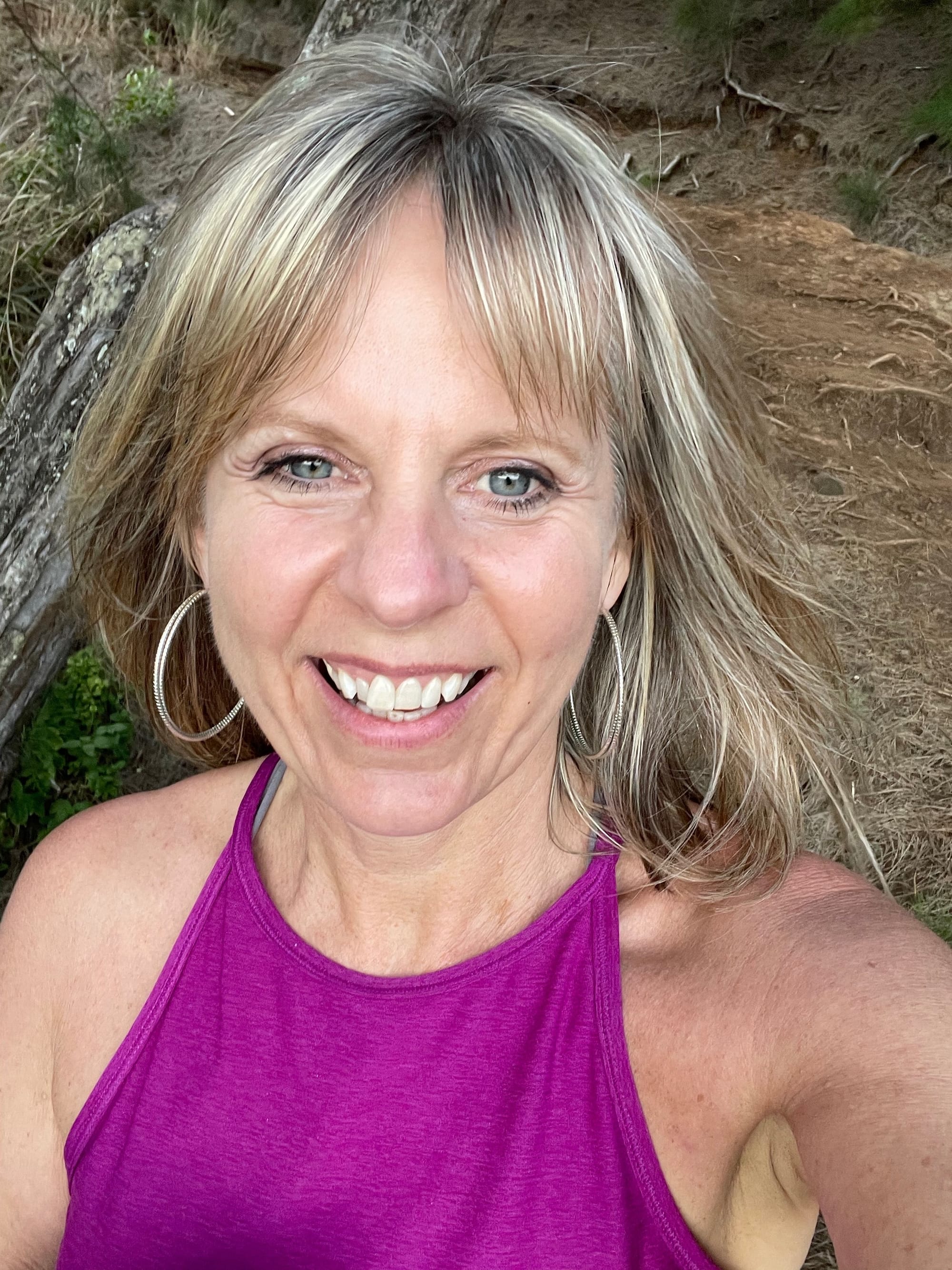 NEW POSSIBILITIES ✨ GROWTH ✨ EXPANSION ✨ CLARITY ✨ CONFIDENCE
You know you are meant for more. In this light infused private session we create the spaciousness and lightness for you to expand and shine!
Here are some of the things you might experience:
An opening into entirely new possibilities
Light filled channeled information and intuitive guidance to support the most harmonious, happy unfolding of your next adventure
Clearing of confusion, obstacles, entanglements and old patterns.
Next level energy/light code transmissions & activations
Practical strategies so you can move forward with clarity, ease and confidence.
SCHEDULE YOUR 60 MINUTE SESSION RIGHT HERE
I am excited to find out what wants to unfold for you that might very well go beyond what you thought was possible! Let's explore, let's expand, let's play!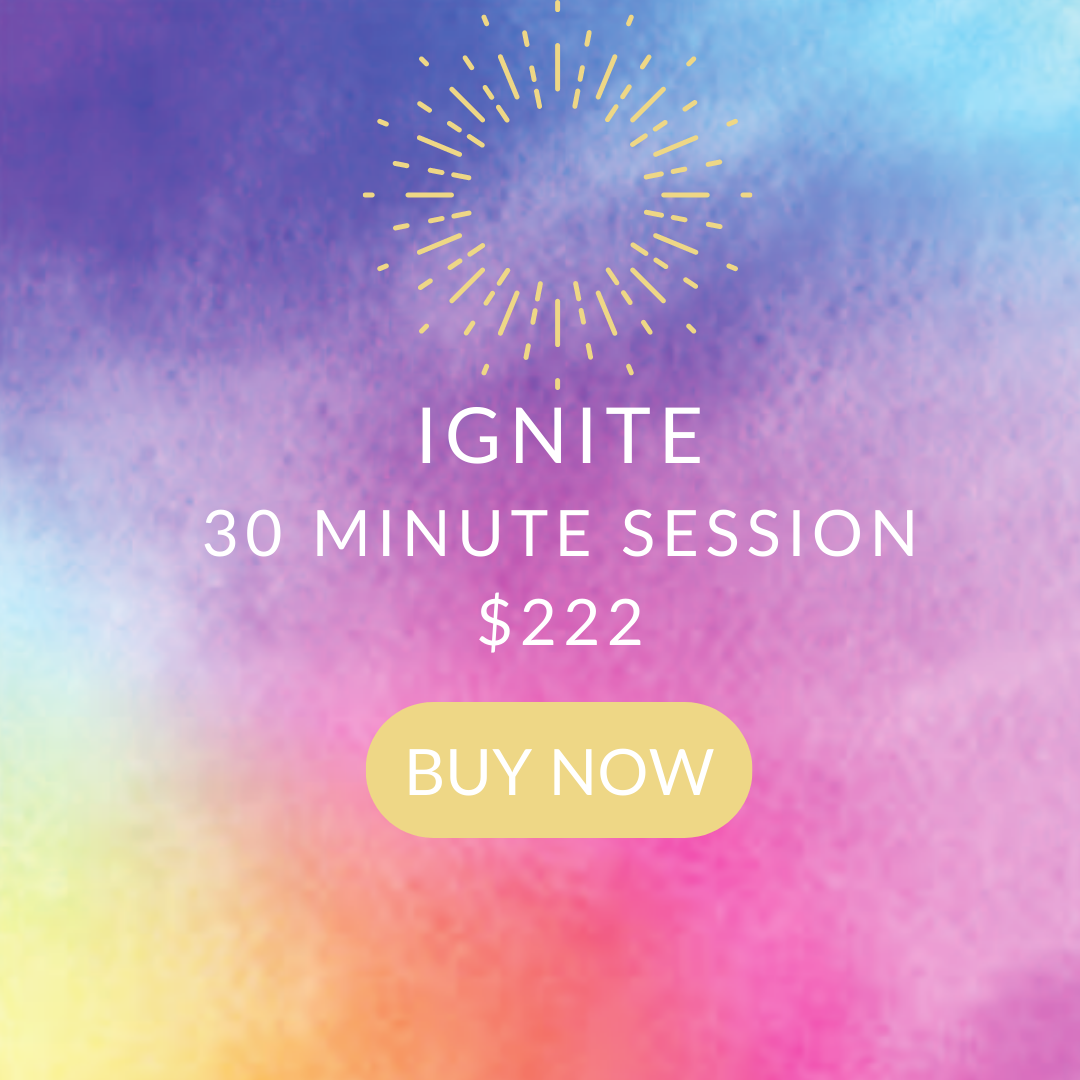 IGNITE - 30 MINUTE SESSION - $222
EXPAND - 60 MINUTE SESSION - $333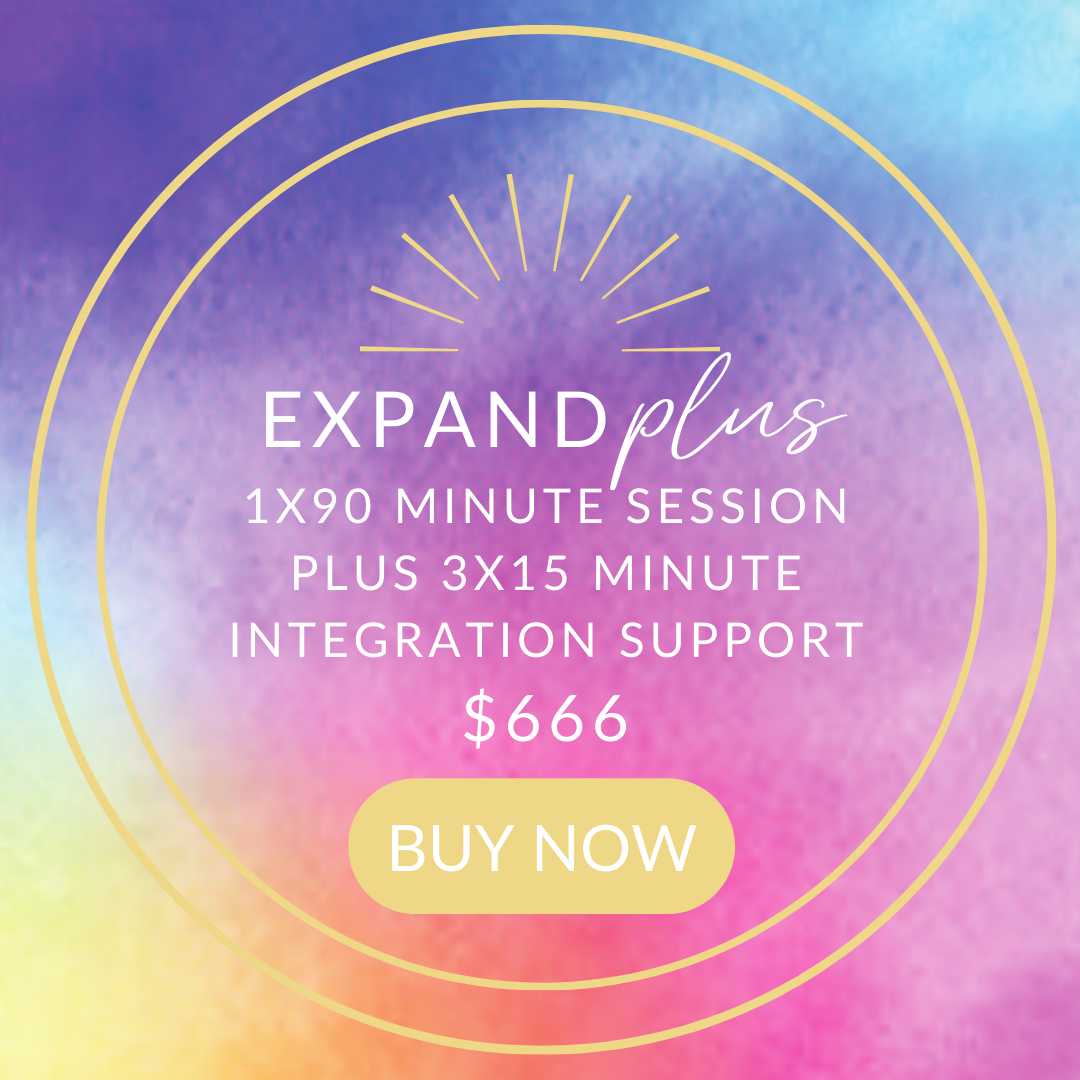 EXPAND plus! 90 MINUTE SESSION PLUS 3x15 MINUTES INTEGRATION SUPPORT
HERE'S TO LIVING YOUR BRILLIANCE!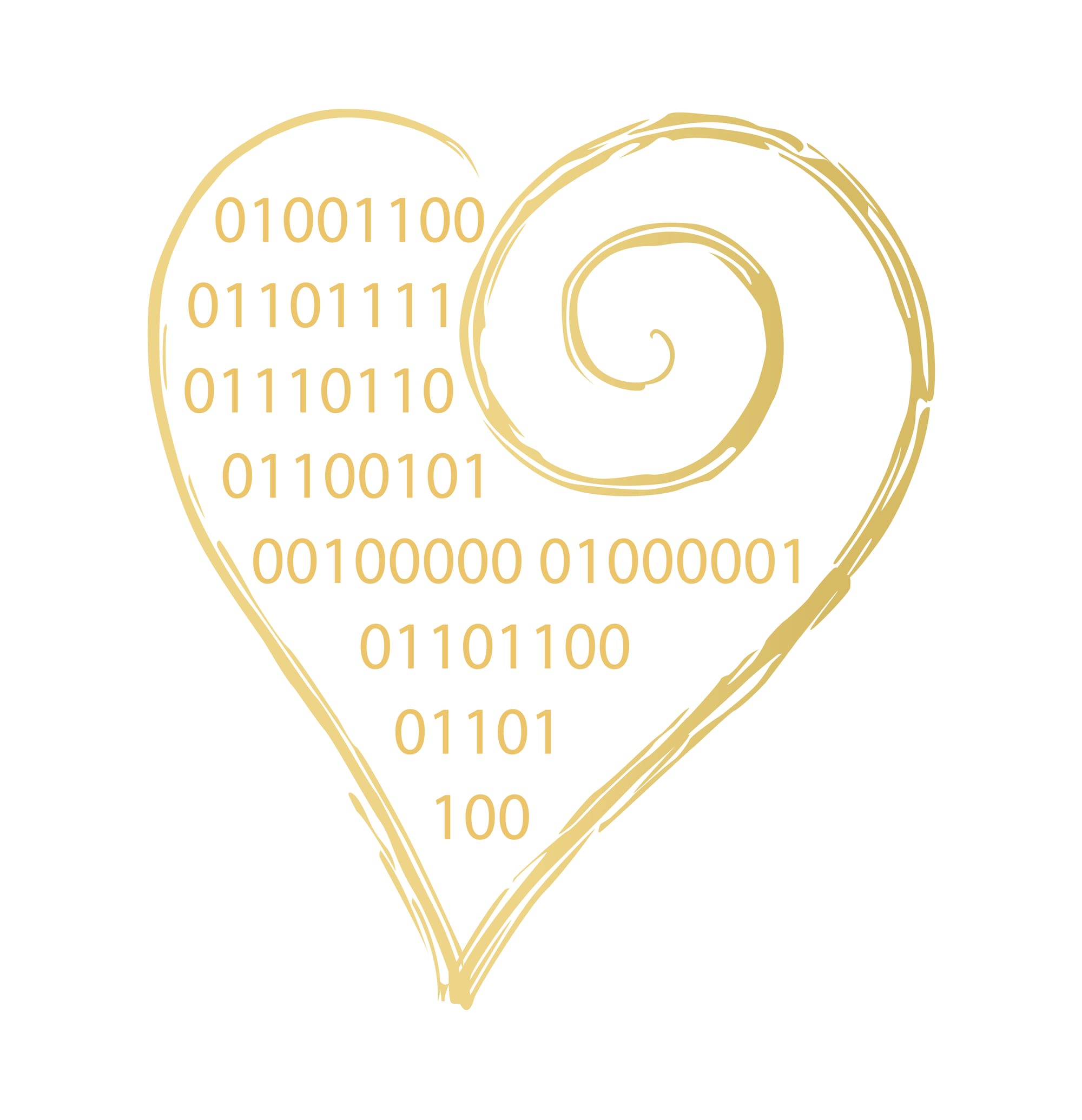 "Claudia Sasse is absolutely magical in her ability to transmit loving guidance and help you with her intuitive abilities! I say transmit for a reason, you will immediately feel her guidance and healing on a body and cellular level! She gently guides you to hone in on your specific energy signature and work with you on clarifying your personal path, gaining energetic tools and healing on a deep level. So. Good!!! Thank you Claudia, from the bottom of my heart! <3"
Clarissa Radoyce Fishman