This is an invitation into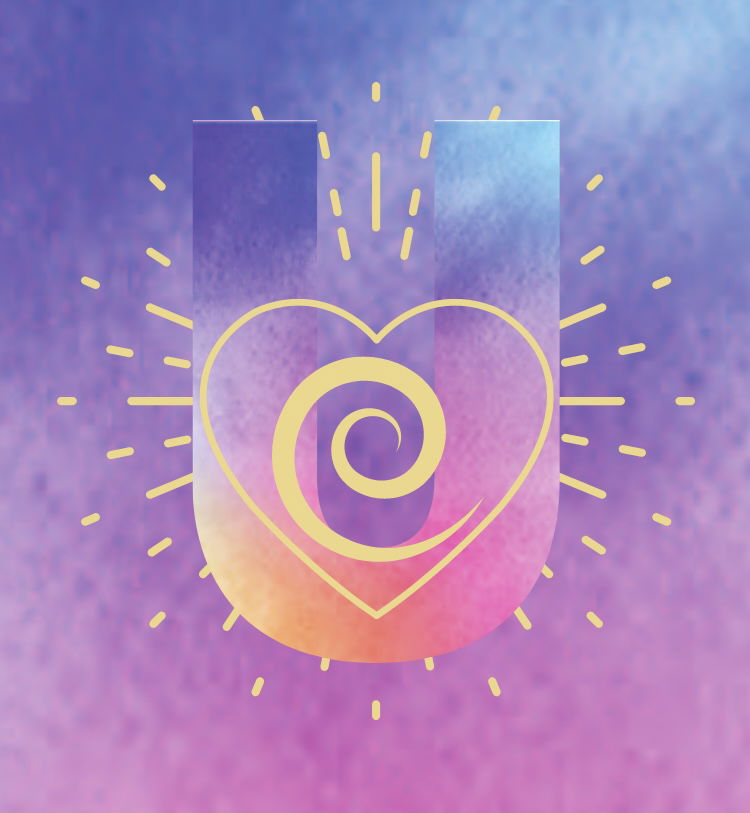 ignited - magical - radiant - confident - peaceful - magnetic - brilliant - creative - inspired - rich - alive - clear - authentic - multidimensional
U
AN INVITATION INTO ACCESSING YOUR FULL POTENTIAL
33 days
1 portal
1 sacred circle
1 adventure companion
1 Live Activation Call
1 Live Celebration Call
2 Live MasterHeart Calls
Short daily (mo-fr) channeled expansion and embodiment practices:
These may include:
meditations
energy transmissions and activations
journal prompts
homeplay invitations
integration practices
This foundational program is based on the 25 Chapters of LoveBytes - a multidimensional journey home - home to U.
The last journey has been completed. But we will be happy to let you know when the next adventure begins.
The last journey has been completed. Want to save a spot on the next ride? Email hello@claudiasasse.com